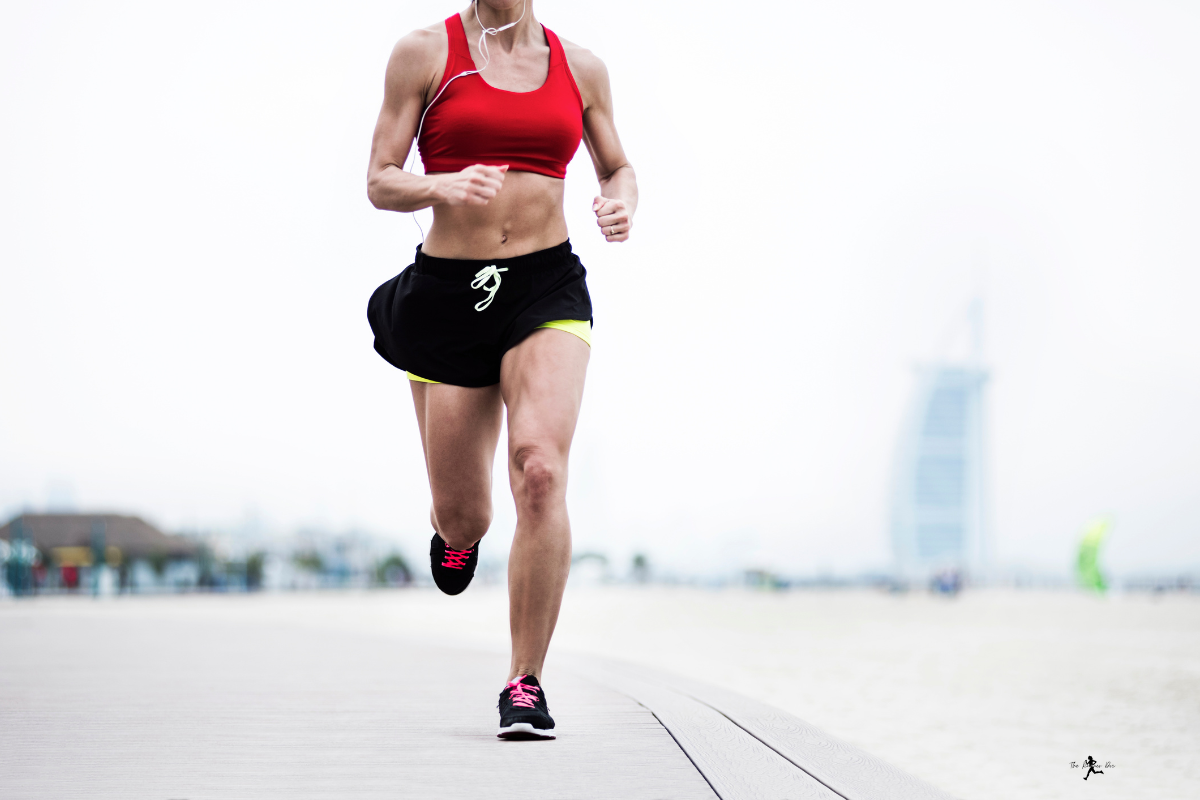 Get back to what you Love.
Whether you are a beginner, returning after a break, or returning after an injury this is the program for you.
Over the course of 10 weeks Dr. Abby, PT, DPT will guide you through a safe progression to get you back to running without injury and feeling better than ever.
Check your inbox to confirm your subscription