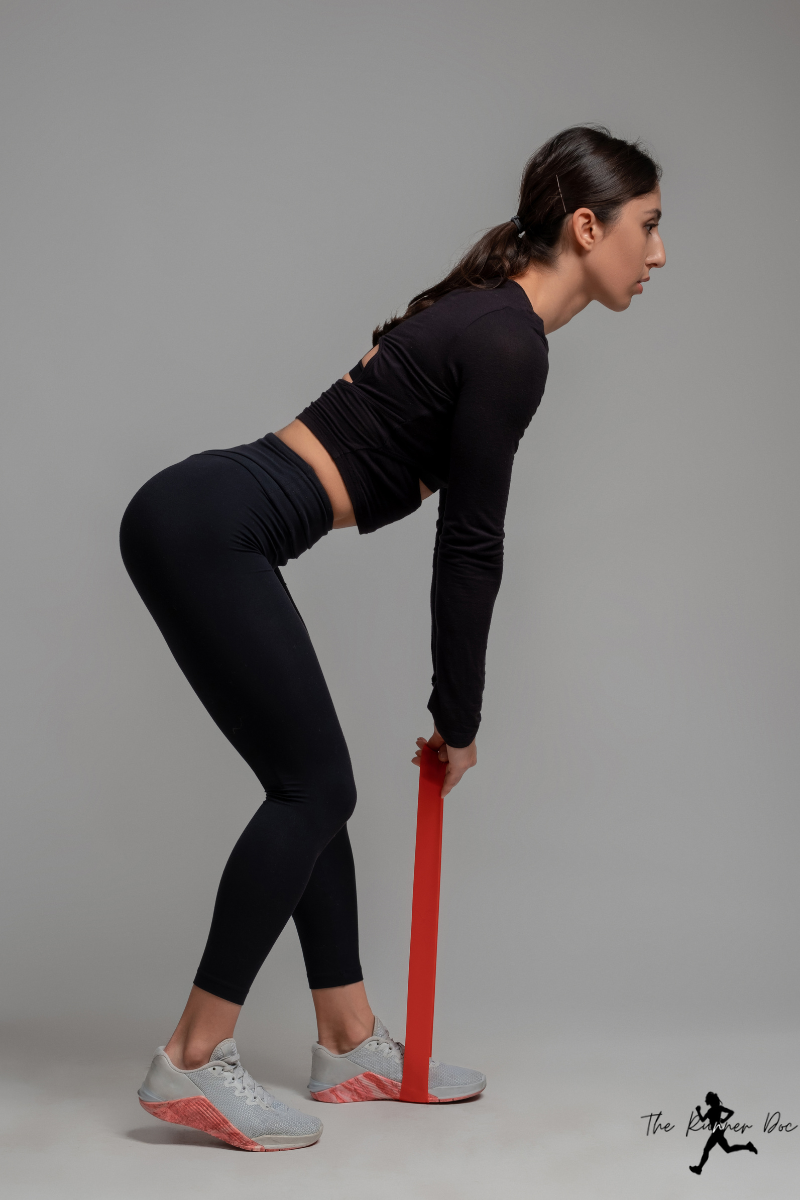 Run Strong Today
This program was created by a Doctor of Physical Therapy to keep you running strong and injury free.
Improve your running times while staying healthy.
This adaptable training program can seamlessly be added to any running program you are currently doing.
There are suggested run types but not a run training plan included with this strength program.
Each phase has strength training workouts programmed for you and the best thing is you can do it at home or the gym with just some dumbbells!